Featured Jobs in the
US:
---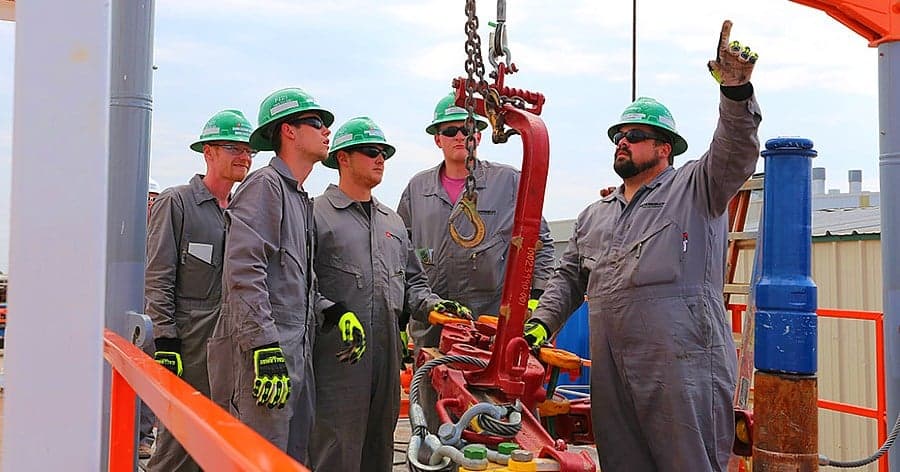 ---
---
Featured Jobs in
Canada:
---
---
Hiring Experienced Oilfield Personnel - Up to $200,000+
Company: CWC Energy Services
Features: Competitive Wages, Hands On Training, Room for Advancement, Benefits Package
Locations: Brooks, Grande Prairie, Drayton Valley, Lloydminster, Sylvan Lake, Slave Lake, Provost
---
Featured Employers:
Looking to start a career in energy? Experienced pro looking to up your game? Work for some of best:
A Different Kind of Job Site:
We scour job boards, social media sites, and go direct to recruiters to vet the best oil & gas jobs from all sorts of places online. Then, we make them easy to find, and easy to apply to. We also offer tips and strategies to ensure you have the best possible chance of winning a job. Sound good?
Education &
Tips
Curious about a career in energy? Struggling to find a job online? Check out our education & tips section below!
News that impacts jobs in the energy industry & what's new and exciting at Energy Job Shop:
Take your brand and recruiting to the next level in 2022
Our unique job postings & informational content are seen by over 1 million users per month and have been featured by: