Northern Provincial Pipeline Seeks Pipeline Labourers Paying $35/hr, Hotel Available (Urgent)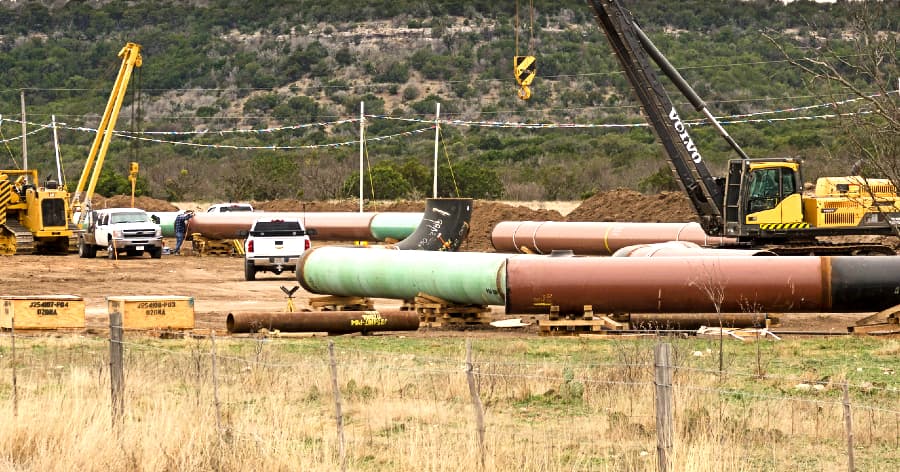 What Northern Provincial Pipeline is Hiring for:
Previous pipeline construction experience, an asset.
Ensure the appropriate use of Personal Protective Equipment.
Ability to identify safety risks and hazards and complying with relevant safety procedures and regulations.
Physically able to perform manual labor outdoors
Physically able to handle and lift heavy objects up to 50 pounds.
Other tasks, duties and requirements as assigned.
Job Description
Correct unsafe acts and bring unsafe conditions to the attention of the immediate supervisor
Return tools (clean) back to the proper area after the job is complete or at the end of the shift
Ensure the appropriate use of Personal Protective Equipment while performing tasks
Assist with installation, testing and rigging of spools and materials
Identify and report hazards or unsafe work practices
Clean construction work areas and fuel equipment where needed.
Work with equipment operators and civil crew to complete grade and excavation work
Assist pipefitters and civil groups with their work
Assist heavy equipment operators to secure attachments to equipment, signal operators to guide them in safely moving equipment and provide assistance in other activities
Perform other activities at construction sites, as directed
Participate in pre-job toolbox meetings to identify potential hazards and measures to eliminate or minimize them
WAGE
Wage based upon experience but will start at 35$/hour. All work is local to the Edson, Alberta area. Hotels can be provided for out of town employees however local resumes will be given priority.
Must have:
WHMIS 2015
H2S
CSO (Common Safety Orientation)
Standard First Aid
Work Regions:
This opportunity from Northern Provincial Pipeline is available in Edson.
Features:
The below are factors that tend to matter for our listing seekers. This listing with Northern Provincial Pipeline offers:
Hotel Provided
As positions vary, please confirm details with employer.
Requirements:
Northern Provincial Pipeline has indicated that these are the requirements for the listing:
Requirements may not be comprehensive. Confirm w/employer.
About Northern Provincial Pipeline:
Npp Northern Provincial Pipelines Ltd from Edson, AB. Company specializes in: Pipeline Contractors.
Read more on Northern Provincial Pipeline Jobs
Ready to apply?
Interested in this lead from Northern Provincial Pipeline? It's time to take action! Click the buttons below for the methods you can apply to this job and follow the instructions provided. Good luck!