Labourers, Millwrights, Welders & Apprentices ($37-$111/hr) Needed at CNRL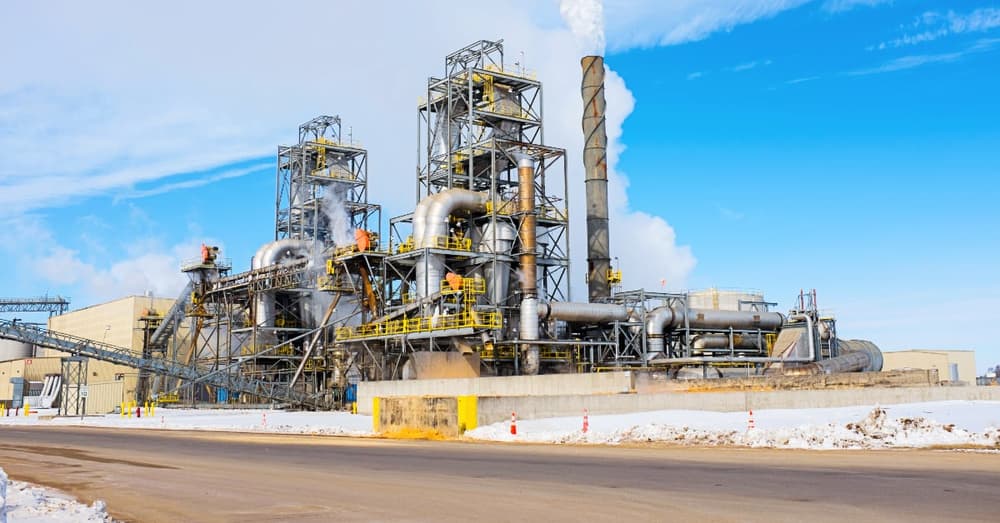 What Primoris Services Corporation is Hiring for:
Posted over the last several days to their company website, Primoris is hiring for several maintenance positions at CNRL including Skilled Labourers, Welders Apprentices, Millwrights, and Rig Welders.
Hourly rates range based on position from $37.03 to $110.82/hr (Inclusive of employer contributions for vacation/statutory, health and welfare, RSP, pension, and education and training).
The following applies for most positions:
Millwright - $57.30/hour
Side Boom - $50.49/hour
Loader Operator - $36.65/hour
B Pressure Welder - $43.69/hour
Skilled Labourer -$36.92/hour
Welder B Pressure -$110.82/hour
Location: CNRL Maintenance - Fort McMurray, AB
Anticipated Start Date: ASAP
Shift: 7&7
Travel: Flights provided from Edmonton or Calgary
Accommodation: Camp available
A link to positions can be found under 'ready to apply' below.
Work Regions:
This opportunity from Primoris Services Corporation is available in Fort McMurray.
Features:
The below are factors that tend to matter for our listing seekers. This listing with Primoris Services Corporation offers:
Camp
Competitive Wages
Fly-In
As positions vary, please confirm details with employer.
Requirements:
Primoris Services Corporation has indicated that these are the requirements for the listing:
Safety Tickets
Valid Certifications
Requirements may not be comprehensive. Confirm w/employer.
About Primoris Services Corporation:
Primoris provides a wide range of construction, fabrication, maintenance, replacement, water and wastewater, and engineering services to major public utilities, petrochemical companies, energy companies, municipalities, and other customers.
Read more on Primoris Services Corporation Jobs
Ready to apply?
Interested in this lead from Primoris Services Corporation? It's time to take action! Click the buttons below for the methods you can apply to this job and follow the instructions provided. Good luck!