$375.00 to $600.00/day - Labourer (Water Pumper) in Edson, AB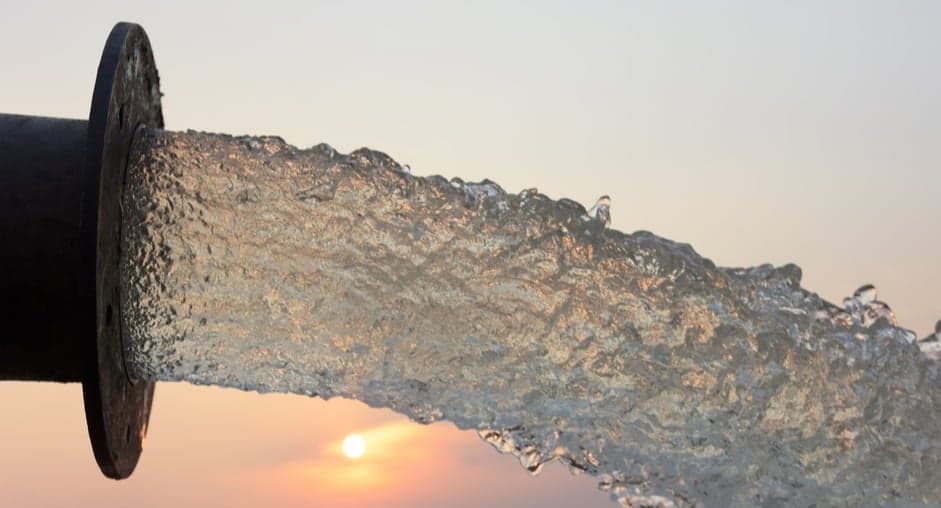 What Liberty Energy Services is Hiring for:
Liberty Energy Services is looking for professionals seeking meaningful, fulfilling employment to fill roles as a Labourer for our winter water management operations. The ideal candidates for this position will be organized and responsible with strong work ethics and communication skills. This position will be primarily based out of their Edson office.
The successful applicant will be expected to assist with the successful completion of water pumping, heating, and transfer projects. A strong understanding of water management project logistics and an ability to prioritize safety is necessary. This role contributes to the success of the organization by assisting with critical projects while also ensuring the health and safety of fellow operators.
Job Type: Full-time
Salary: $375.00-$600.00 per day
Benefits: Dental care Extended health care
Schedule: 8 hour shift
This is an opportunity to work closely with a dynamic team in a rapidly growing company. We are looking for the best of the best.
Responsibilities
The successful candidate in this position is responsible for but not limited to:
Monitoring the conditions of all equipment within the work area with a safety-first approach
Operating large water pumps (6×6, 8×6, 10×8 pumps)
Rigging in & out of various pieces of equipment; hoses, manifolds, pumps etc.
Efficiently and effectively communicating with others as part of a team/crew
Actively participating in safety meetings
Enquiring about processes and learning on the job
Immediate reporting of any safety hazards or incidents
Following safe work practices and operating procedures
Completing and submitting required paperwork daily
Assisting with other duties as required
Qualifications
Experience in water management and pumping
Class 5 driver's license with a clean record; driver's abstract will be requested
Must be able to pass drug and alcohol testing
Safety and mechanically oriented, with a clean safety record
Current First Aid, H2S, and CSO required
Work Conditions
Schedules vary with both day and night shifts required
Physically demanding working conditions often dealing with the extreme weather of northern Alberta
Some travel and extra time will be required
Benefits and Additional Details
Competitive starting wage and vacation days
Extended health and dental benefits following completion of a probationary period
Dynamic, growing company in a competitive industry
Rewarding opportunity to learn and grow into a leadership role
Work Regions:
This opportunity from Liberty Energy Services is available in Edson.
Features:
The below are factors that tend to matter for our listing seekers. This listing with Liberty Energy Services offers:
Competitive Wages
Paid Time Off
Benefits Package
As positions vary, please confirm details with employer.
Requirements:
Liberty Energy Services has indicated that these are the requirements for the listing:
CSO (Common Safety Orientation)
Requirements may not be comprehensive. Confirm w/employer.
About Liberty Energy Services:
Liberty Energy Services is a locally owned and operated, safety orientated organization that supplies first class rentals and services to the oil and gas industry throughout Alberta. Liberty Energy Services is COR Certified and is registered with both the Comply Works and ISNetworld. Liberty strives to be a leader in the oil and gas sector with outstanding service, excellent safety programs, and quality staff.
Read more on Liberty Energy Services Jobs
Ready to apply?
Interested in this lead from Liberty Energy Services? It's time to take action! Click the buttons below for the methods you can apply to this job and follow the instructions provided. Good luck!