Floorhands Motorhands, Derrickhands Needed in CO, WY, TX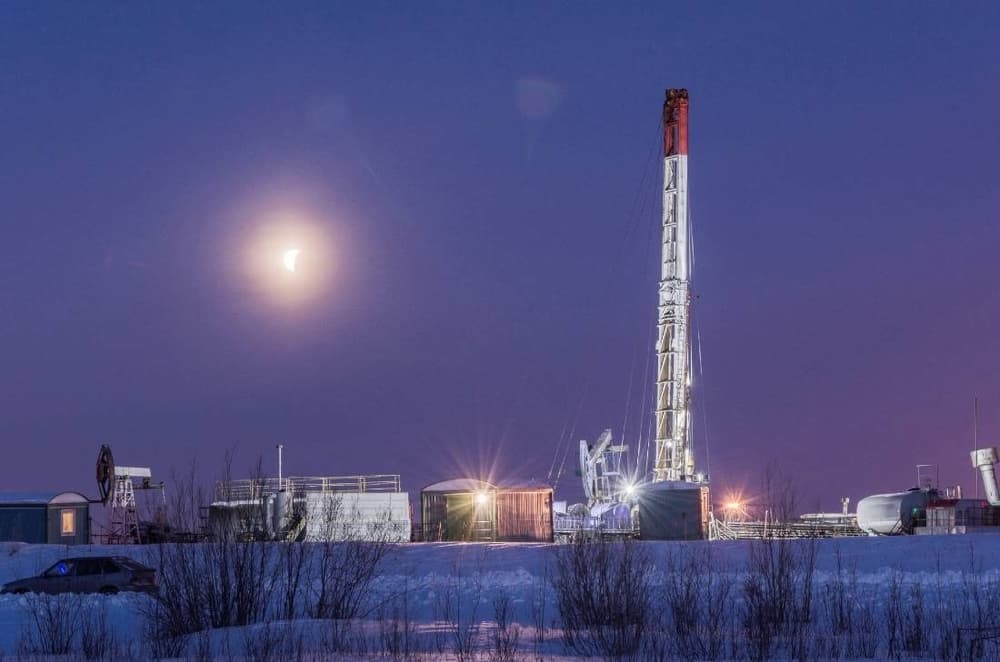 What Akita Drilling is Hiring for:
AKITA Drilling is hiring Floorhands, Motorhands & Derrickhands in Colorado, Wyoming, and within the Permian Basin.
Do you want to establish or further your career in the drilling industry? Are you looking for a career that offers competitive pay, outstanding benefits, 401K and a 14/14 shift? AKITA drilling is activity seeking qualified applicants for floorhands, derrickhands, motorhands in Colorado, Wyoming and the permian basin. If your ready to start an exciting career, view our job openings and apply on our website.
Work Regions:
These opportunities from Akita Drilling are available in Midland, Odessa, Colorado, Texas, Wyoming, United States.
Features:
The below are factors that tend to matter for our listing seekers. This listing with Akita Drilling offers:
401K
Competitive Wages
Medical
As positions vary, please confirm details with employer.
Requirements:
Akita Drilling has indicated that these are the requirements for the listing:
Requirements may not be comprehensive. Confirm w/employer.
About Akita Drilling:
AKITA Drilling Ltd. is an onshore drilling rig service provider that works with leading operators in the U.S. and Canada.
Read more on Akita Drilling Jobs
Ready to apply?
Interested in this lead from Akita Drilling? It's time to take action! Click the buttons below for the methods you can apply to this job and follow the instructions provided. Good luck!