Equipment Operators, Drillers, Electricians, Mechanics, Welders Needed Northern Slope AK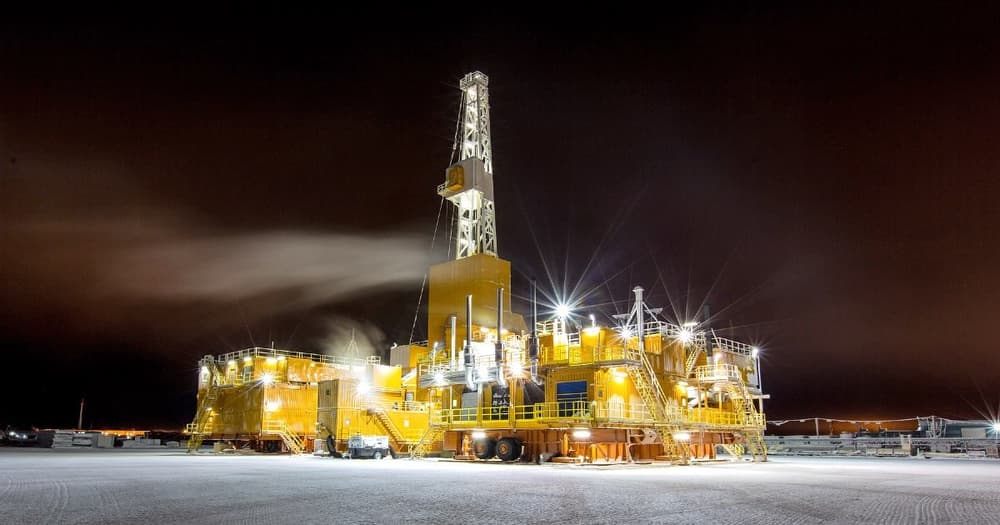 What Doyon Drilling is Hiring for:
Doyon Drilling is actively looking for candidates to work on the Northern Slope in Alaska.
Positions available include Drillers, Electricians, Derrickman, Floorhands, Motorhands, Loader Operators, Pitwatchers, Diesel Mechanics, Welders, Casing Technicians.
All work is in remote Alaska locations located on the North Slope and employees are required to possess appropriate arctic clothing and protective equipment for extreme cold temperatures.
These positions run on a 14/14 rotation in a remote environment. Doyon offers excellent pay and benefits.
Interested applicants can get the full details under 'ready to apply' below.
Work Regions:
These opportunities from Doyon Drilling are available in Anchorage, Northern Slope, Alaska, United States.
Features:
The below are factors that tend to matter for our listing seekers. This listing with Doyon Drilling offers:
Competitive Wages
Benefits Package
As positions vary, please confirm details with employer.
Requirements:
Doyon Drilling has indicated that these are the requirements for the listing:
All Types Of Weather
Physically Fit
Requirements may not be comprehensive. Confirm w/employer.
About Doyon Drilling:
Operating on the North Slope of Alaska with eight of the most unique oil and gas land drilling rigs specially designed to drill oil wells in extreme conditions. In 1982 as a joint venture between Doyon, Limited, an Alaska Native regional corporation, and Nugget Alaska, Inc. DDI was formed. In 1993 DDI became a wholly owned subsidiary of Doyon, Limited.
Read more on Doyon Drilling Jobs
Ready to apply?
Interested in this lead from Doyon Drilling? It's time to take action! Click the buttons below for the methods you can apply to this job and follow the instructions provided. Good luck!